On 14th October, School of Technology in Darkhan opened new "E-Content Development" Studio based upon the initiative of "Social" team of the school and held tape cutting ceremony.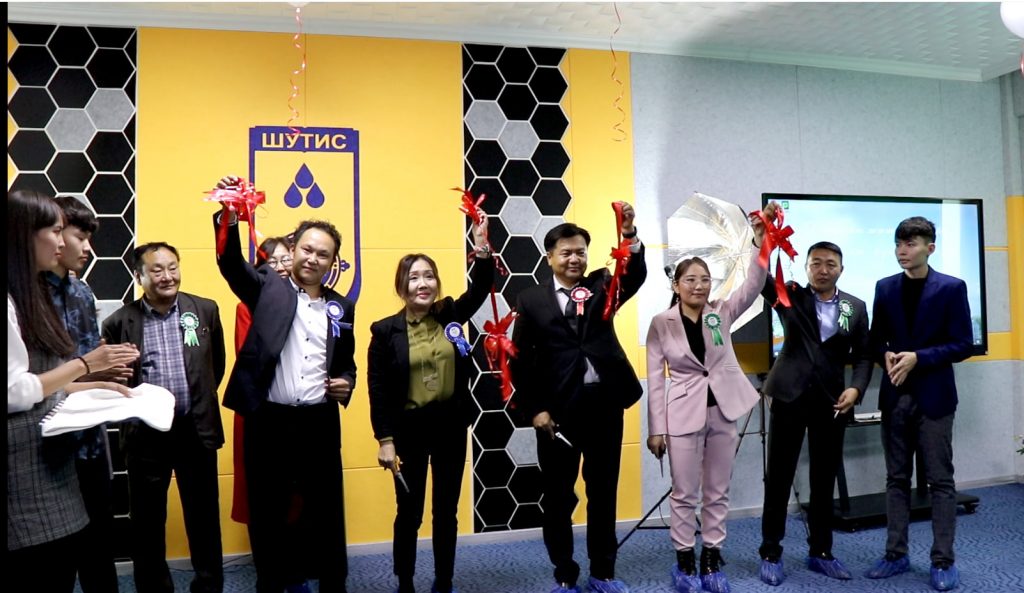 During the ceremony, the Students' council representatives shown gratitude and played a concert to the administration and the participants for the ceremony.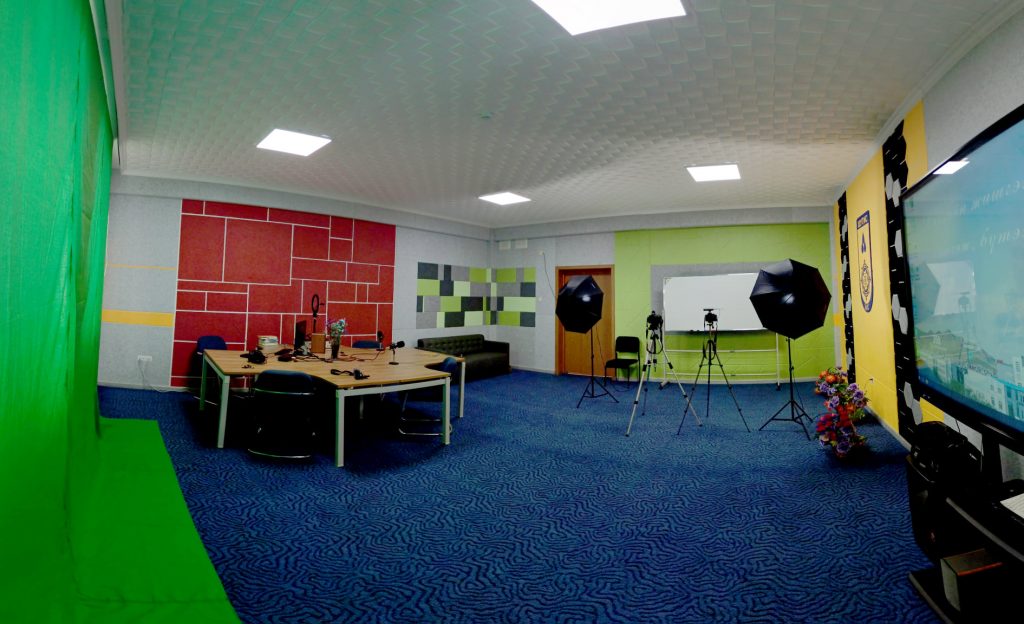 The studio equipped with advanced technology and devices which could produce high quality audio and video contents, podcasts and E-Learning contents.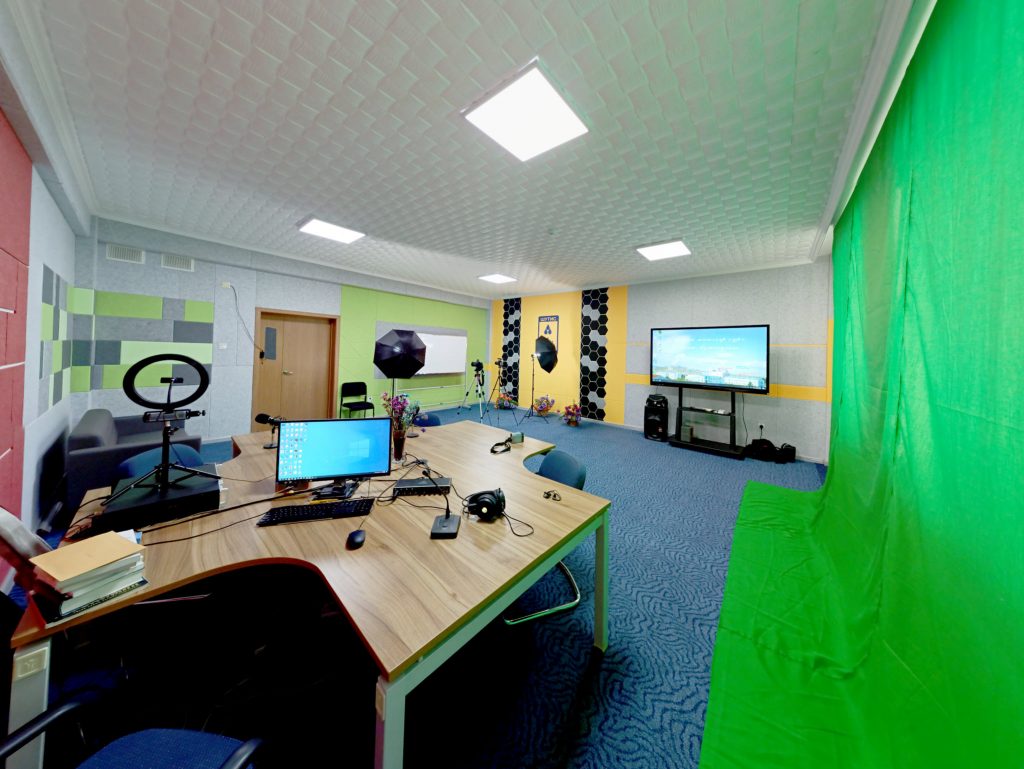 The School Administration express appreciation to the Department of Facility, TAs and "Social" team who have done excellent renovation and decorative works of the studio.
School Administration Office