"Higher Engineering Education Development" Project known as "1000 Engineers" has been successfully implemented for the 6 years. Within the framework of the project, 200 students would be involved for the joint Kosen program and 320 students for the joint bachelor's program. By 2020, there are 54 students from Kosen and 51 students successfully completed joint program.
The program feature consists of 1.5 years studying at home university and 3 years at Japanese Kosen schools, and 2 years at MUST and 2 years at Japanese University Consortia's any out of 10 member universities. Bachelor's program students get dual diplomas from each universities.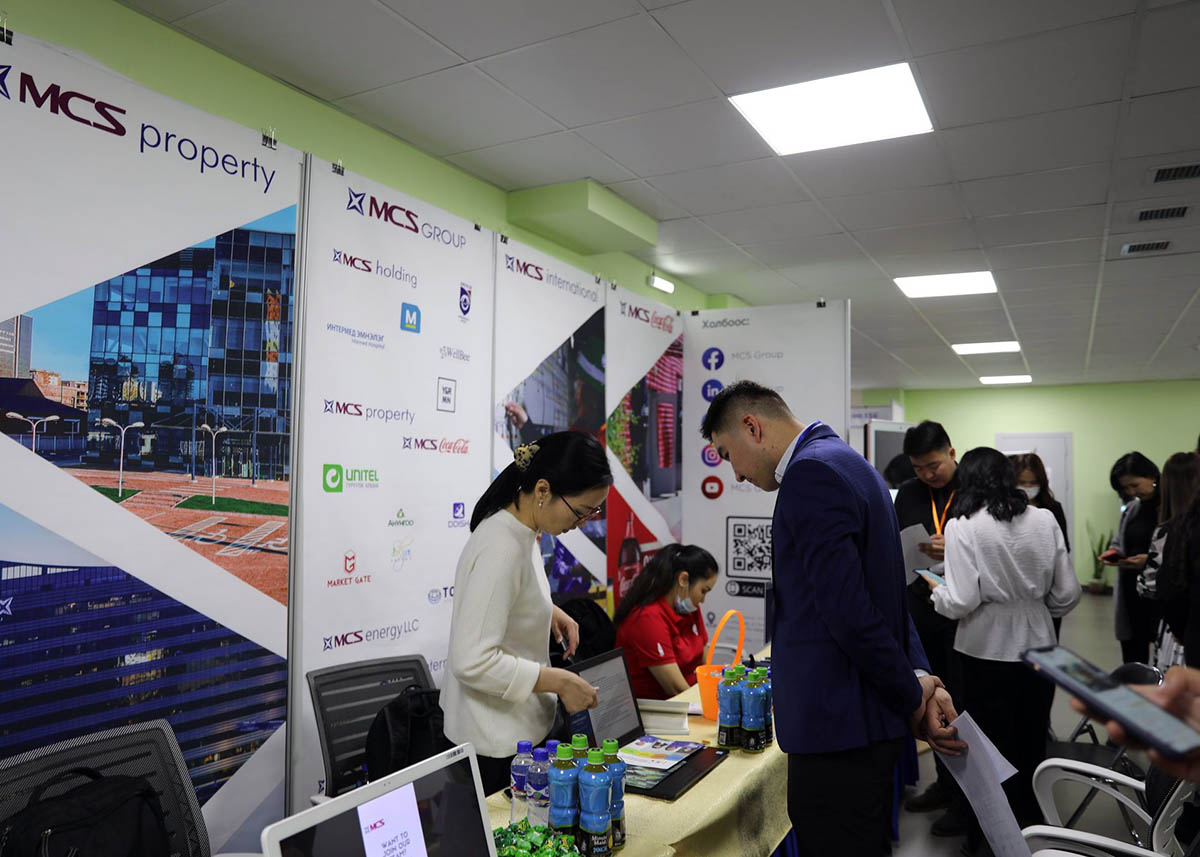 On 30 October, the project unit organized "1000 Engineers – Job Fair 2020" event in order to support the graduates to get employed desired organizations and companies. The event was attended by 23 graduates of the Kosen program and 44 graduates of the joint bachelor's program, who graduated in April 2020, and a total of 67 students from the Mongolian University of Science and Technology. The participants had interviewed with over 30 employers.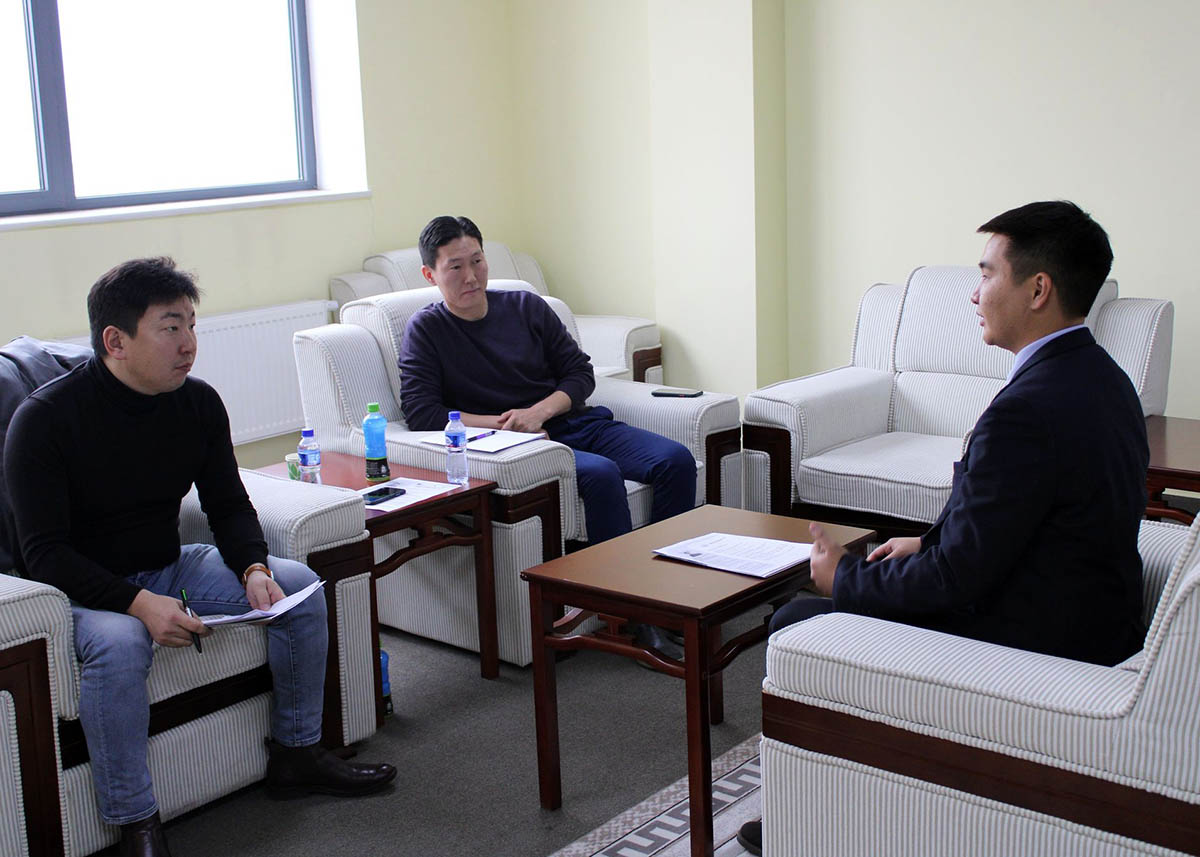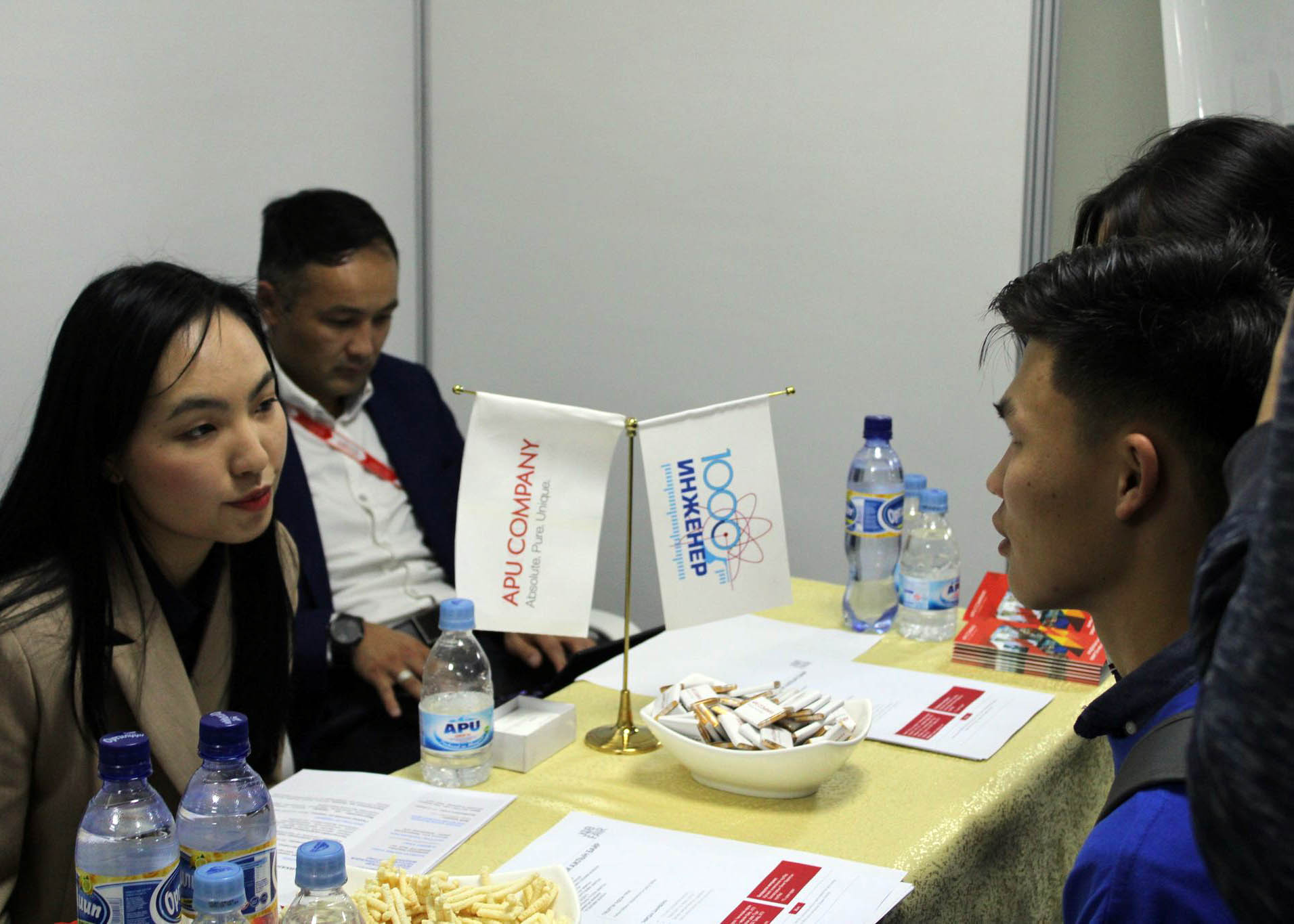 During the job fair, the project unit has signed on the cooperation agreement with "MCS" Holding and "USP Mongolia" LLC. Therefore, "MCS" Holding awarded 2 job positions and "USP Mongolia" LLC awarded 4 job positions to the graduates.